Jacyn the Baker :)
Hi ninjas!
It's Jdawg again! I thought i would share with you one of my hobbies-baking!!!!
One of my favorite things to do when i'm home is to get my hands messy in the kitchen! This weekend I decided to make up a batch of my peanut butter blast granola for my best friend!!!! If you are a crunchy cereal lover like I am-you may want to give it a try yourself!!!!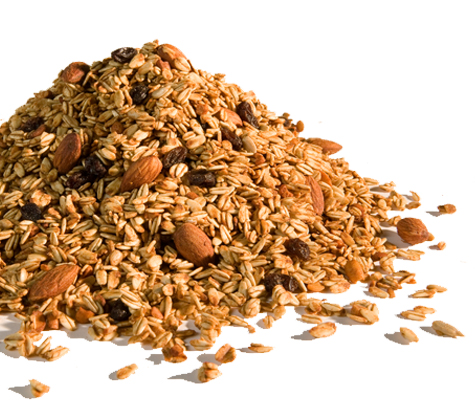 Here's my recipe!
Dry ingredients:
2-3 cups of organic oats (quick cooking or traditional)
1/4 cup wheat germ
1/4 cup peanuts
1/4 cup flax seed
Wet ingredients:
3/4 cup of peanut butter (i prefer Skippy natural)
1/4 cup of honey or maple syrup (you decide!)
(optional: chocolate chips or peanut butter chips!)
Instructions:
Combine wet ingredients in bowl and microwave till melted. Using a spoon, mix peanut butter and maple/or honey till combined.
Combine dry ingredients in a bowl. Pour mixture of peanut butter and maple/honey over it. Mix together.
L
ine a baking sheet with aluminum foil and set oven for 350 degrees. Pour granola mixture on baking sheet and spray with a little cooking spray.
Bake in oven for 30 mins or until desired crunch is reached!
Enjoy alone, or with milk or in greek yogurt!
Let me know how it comes out! Post a photo on our Facebook page!!
xoxo
J-dawg:)